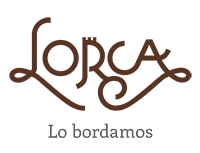 Sierra del Gigante Pericay. Rio Luchena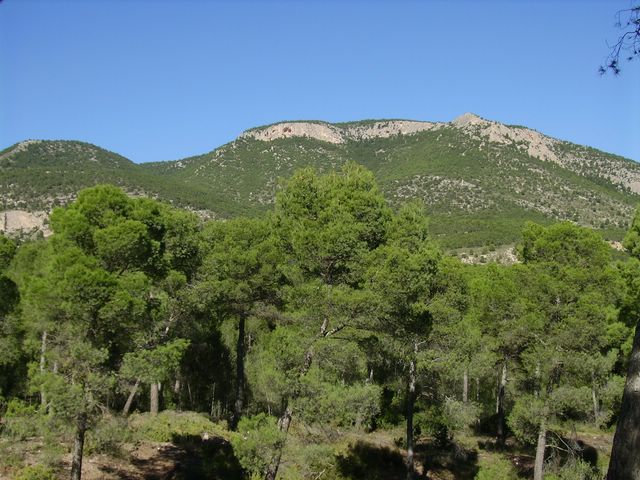 Surface Area: 3.664 ha / Communitarian Protection ZEPA and proposed as LIC.
Natural Landscape: Forest of Aleppo pine mostly.
Fauna: Birds of pray (águila real, águila culebrera, águila calzada, halcón peregrino, búho real, buitre leonado) además de pájaros carpinteros, carboneros, herrerillos, etc. Aves acuáticas y limícolas en el Pantano de Valdeinfiernos y mamíferos (ardillas, lirones, ginetas, gatos monteses, arrauís, muflores y jabalís.
Places of Interest: Cañón del río Luchena (formaciones kársticas, surgencias naturales del acuífero). Río Vélez. Zarcilla de Ramos (canteras de mármol). La Parroquia (Iglesia de 1799). Pantano de Valdeinfiernos (1786). Castillos de Xiquena y Tirieza (S. XIII).